Roll over image to zoom in
Click to open expanded view
Plastic feather cleaning duster CD-1916
৳ 300.00
This soft brush can be placed in any small drawer, and can be bent that makes your cleaning work easy and tireless.
Cleaning supplies fit any surface and extend to cover a maximum amount of surface area.
Can be used in dusty places: rooms, furniture, blinds, bookshelves, computers, cars, under the sofa, in the closet, etc.
The electrostatic method absorbs dirt, dust and lint. Flexible handle that reaches the smallest spaces, dead corners.
Size 60cm
Estimate Delivery Times: 3-4 days (Dhaka), 5-7 days (Out Side Dhaka)
14 Days Replace: Change of mind is not applicable.
Easy Payment: COD (Cash on Delivery) or POD (Payment on Delivery)
Compare
Description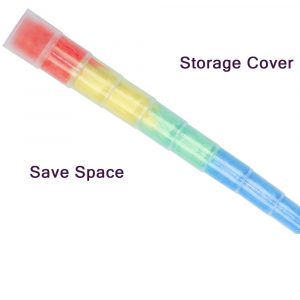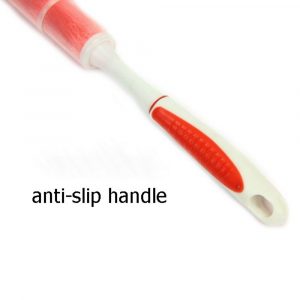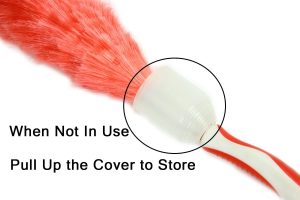 Good for health: This plastic feather cleaning duster is safe for any material surface, no smell, no harm to human body. It will store as much as dust without lifting it into the air, which is good for your respiratory tract.
Washable Duster: Our plastic duster is washable. When you want to wash it, just soak it in warm water and then add some mild detergent to clean it. After cleaning, air dry. Do not use a dryer
Clean Thoroughly: The plastic feather cleaning duster has strong dust absorption capacity that helps you clean dirt on the surface of objects quickly and easily, make your house and furniture new. It is of high quality, it will last for many years.
Flexible Cleaner: Between the plastic feathers there is an iron wire, which is flexible. It is easy to bend into any shape. Give it a right angle to dust the top of a shelf, or create a loop on the end to clean the top and bottom of fan blades at the same time. The inner core design allows you to remove dust between tight areas that you can't reach with a normal duster.